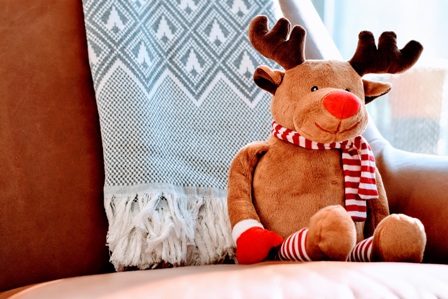 Here is a list of what your children can do at every age, how they can learn new skills, lighten your load, and contribute to a more relaxing home.
With little ones it's best to do the work together, they're keen on sharing activities with their parents. It will take more time, but their taking part in the coming years will be precious! Older children may complain, but they will be proud they can do "grown up jobs", and can manage certain things all by themselves !
two- three year olds
collect toys.
help feed pets.
put napkins on the table , spoons and tableware that does not break.
take dirty clothes to the laundry basket.
Wipe the ground or a low piece of furniture with a small cloth.
four-five year olds
help make beds
set the table
water the plants
help do the shopping and store groceries away .
six to eight year olds
declutter toys, and keep their room or their playroom tidy.
make their bed.
sort the laundry.
put clothes away.
Fold trousers, socks and shirts.
do simple cooking chores .
help wash the car.
nine-ten year olds
wash the bathtub and sink.
help prepare meals.
wash the dishes.
load the dishwasher.
declutter their closet.
clean the floor with a broom and a mop.
11 and older
plan meals and prepare certain meals.
wash the laundry by using the washing machine and the tumble-dryer.
wash the car and vacuum the inside of the car.
do the grocery shopping.
Don't aim for perfection! Your child's skills will improve over time.
Need some ideas to make it more fun? Go read this !