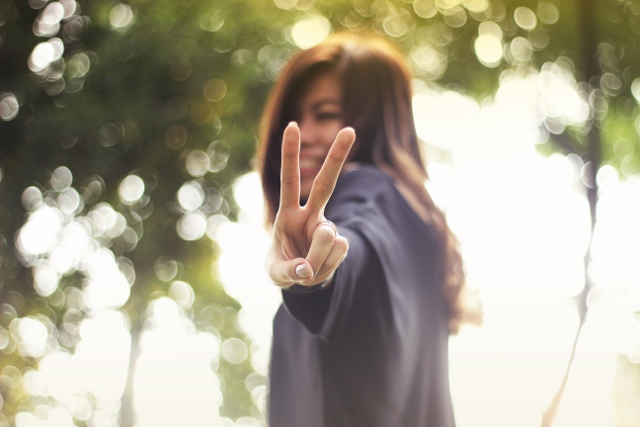 Call your best friend, ask him or her to tell you exactly what you need to hear to finally motivate you to work on your project/ your studies/ your dreams for the next 3 hours, months, or year.
I just called my best friend and she told me to go to a nice comfortable café where I'd like to work. Maybe buy a nice magazine for inspiration. And she said she knew I liked writing, that I had always written, and that I write well, that I had a crazy side to me, and so it's such a pleasure reading what I write. She added she knew blogging was really great for me, and that it's something I like doing. I laughed – approving her message 100%!
But I left out the idea of reading a magazine – I would have spent my afternoon looking through it, and nothing else! Instead, I read a few articles about how to write blog posts, and I got going! This is my third article yet !
So my advice is to call your best friend; It's the person who knows you the best and who knows your dreams – listen carefully – it is a gift that life gives you!