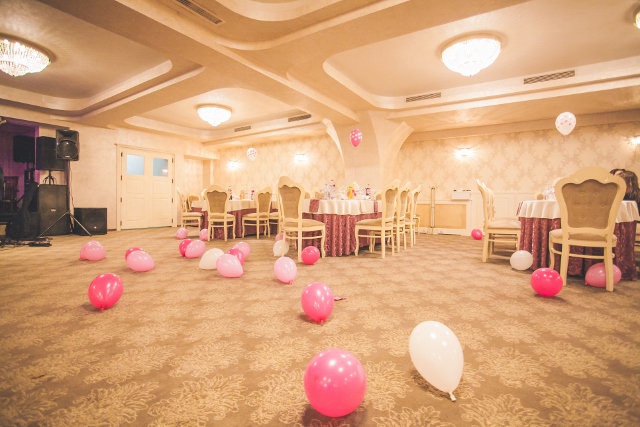 Start small! a 10 minute project done is better than a 3 hour project never started.
Turn on the music, choose soothing music if you're anxious, or upbeat music if you need to be energised to organize!
Use accessories, like an alarm clock that sets you free after 20 minutes of sorting !
Treat yourself to something to enjoy once the job is done; drink a cup of tea, call your best friend, slip under the covers for a little nap.
Create your ideal home on a vision board, bring your vision board to the place you're decluttering right now, to help you work towards what you want. Or tape a piece of paper , with your goal, on your closet for example : simplify getting dressed in the morning.
Take before and after pictures. Keep them at hand, so you don't fall back to your bad habits. You want to keep your home as it is in your after photos !
Put on the pressure: invite friends over. You don't want them to see your mess, right? So you know this will motivate you to organize and tidy up! Do not cheat by stuffing everything in a closet. To make this work, plan ahead of time, and only take care of the places your friends will see. Keep all other room doors closed for now.
Show the world how well you've done! Send like-minded friends your (before and) after photos!
If this has helped you, or if you have other home organizing tips and tricks to share with us,  please leave a comment below !