Make or Buy what you need for your home, or your loved ones!
1. like new pillow cases, sheets, tote shopping bags, or…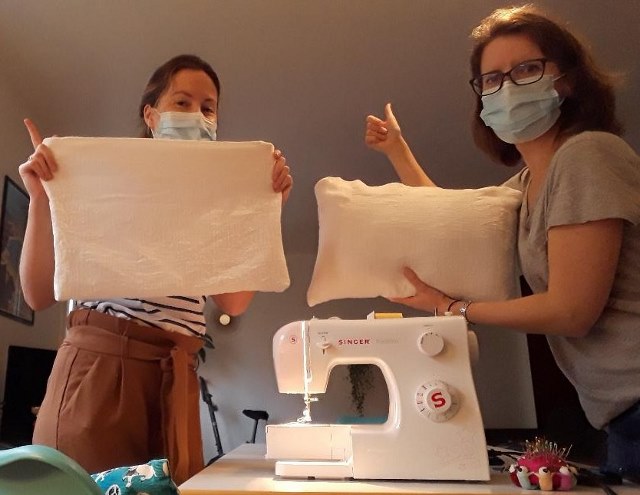 2. A bib for your little one !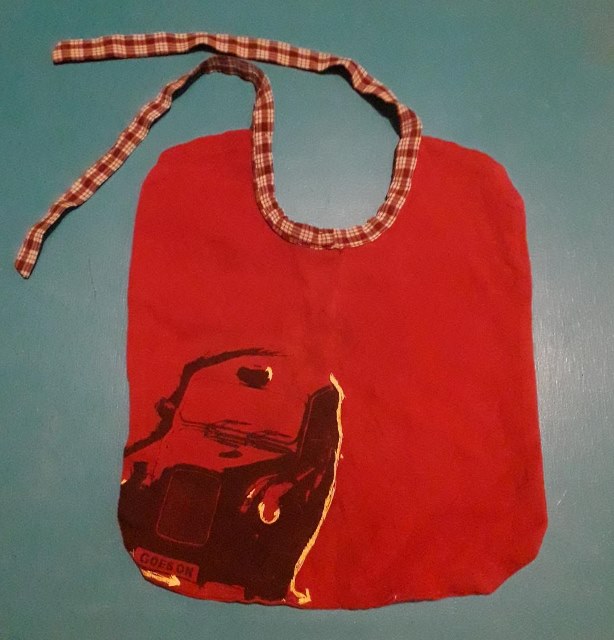 3. Washable masks, that you can…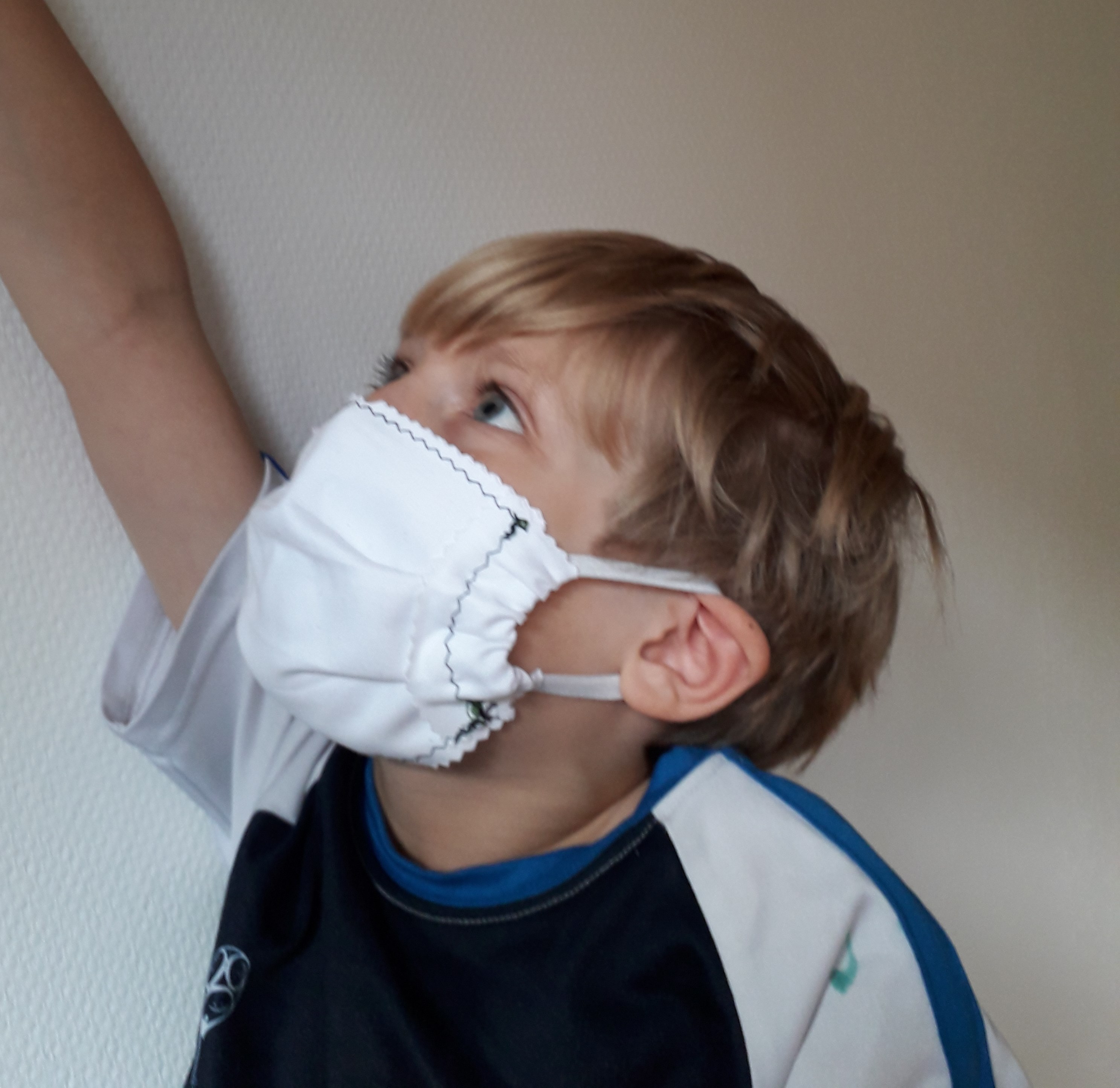 4. Custome make, to make it more fun!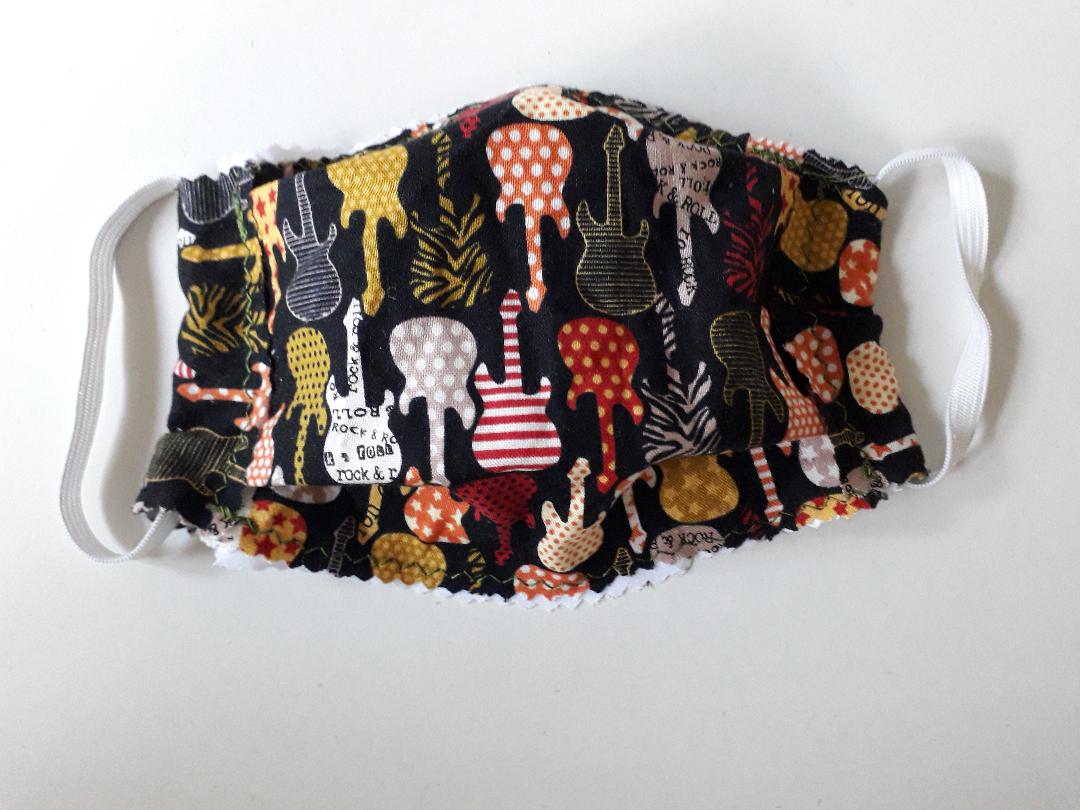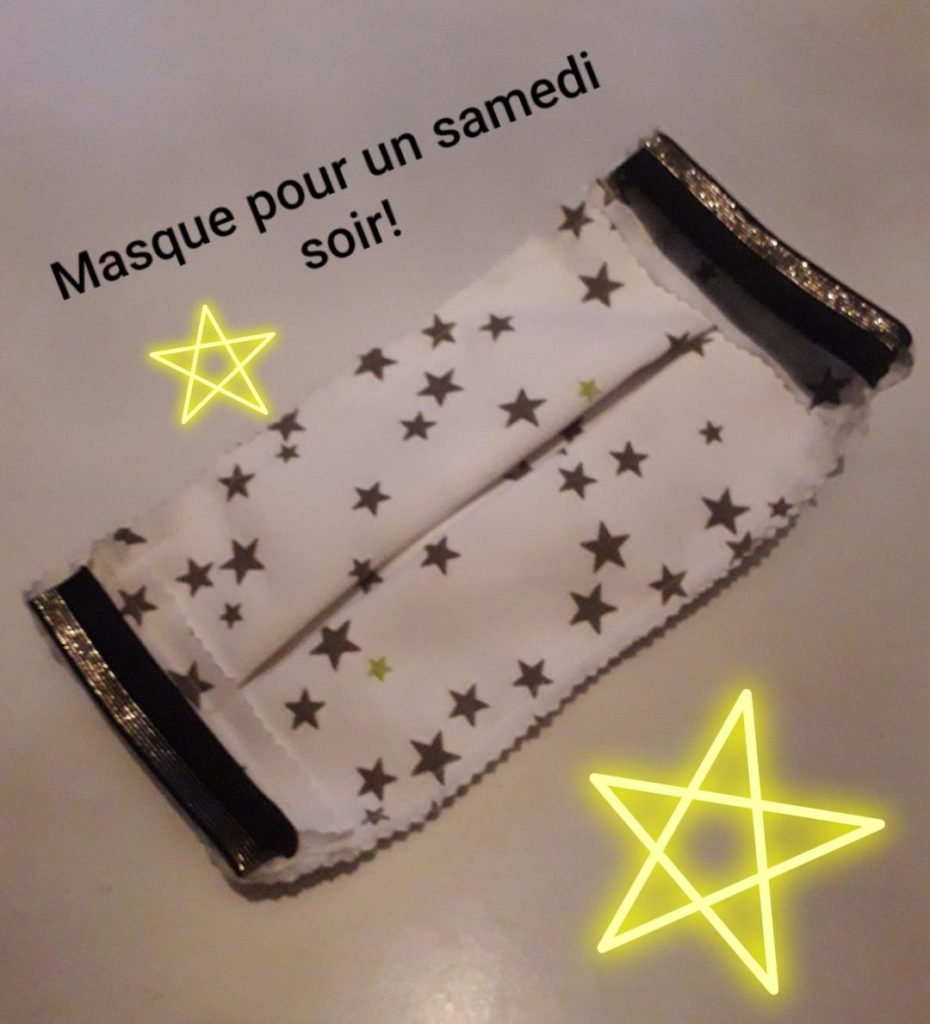 5. Or clothes, like these pyjamas: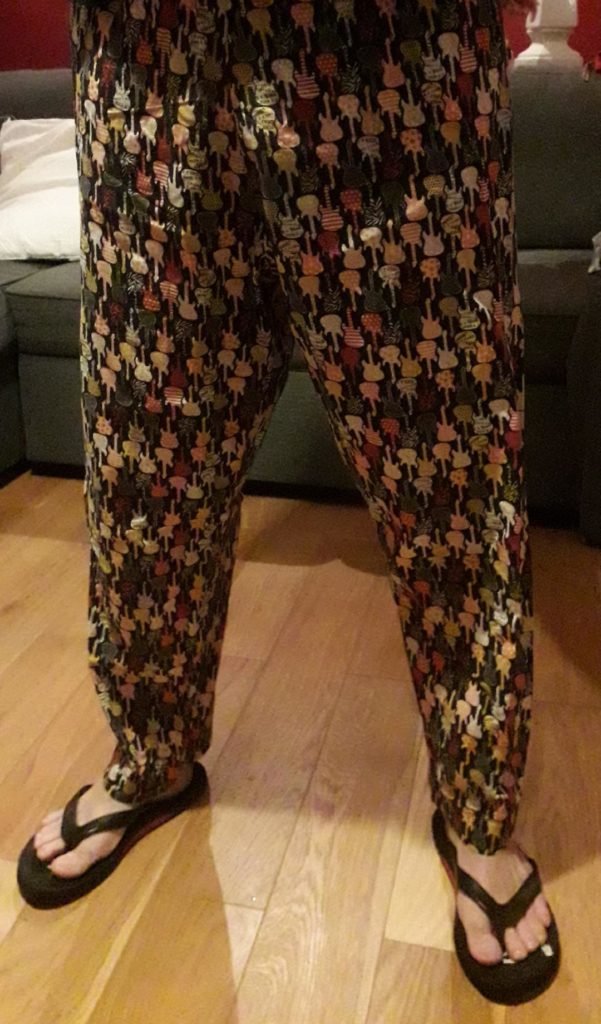 Bibs, and masks : 8€ apiece
Sewing workshop: 30€ an hour after 50% tax deduction
For more information, please call Laetitia Ronsin 06 62 33 65 05!