Sort your clothes before the sales to increase efficiency !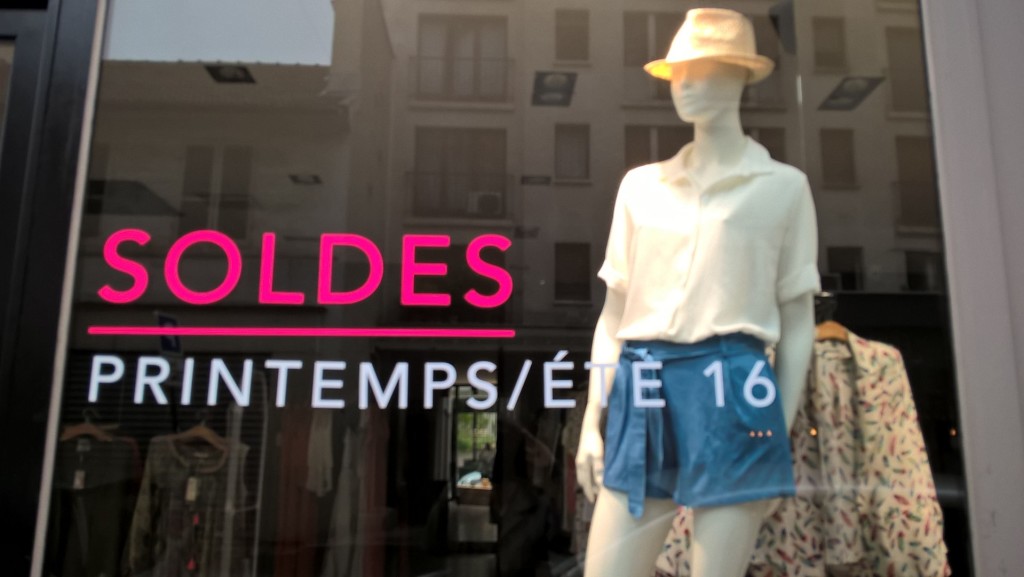 Take a look at what you have, to not buy on sales yet another black skirt!
Find out what's missing,and what you really need, to make your fling to the sales a truly useful one!
Look at the outfits you already have while shopping for an accessory : a pair of shoes, or a jewel, with your goal.
Make room! Don't just shove something new in you closet! Apply this rule: you need to let something go before bringing in something new !
You might realize that going to the sales isn't that important after all, because you've already got all you need. And, your little feet, your patience and your budget will thank you for having opted out!