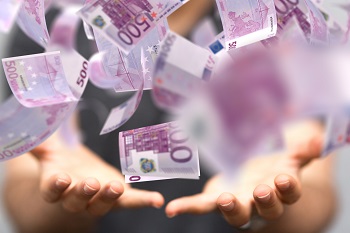 " To pay or not to pay 12 000 € " , you have read correctly:
Paying twelve thousand euros –the price of a car or several beautiful trips– for a storage unit, and you don't remember what you put there, that's what the mother of a friend of mine did; It will cost you a lot in no time :
the storage unit costs €100 per month x 12 months = 1 200 € per year x 10 years = 12 000 €
Maybe with a home organizer — someone who isn't from your family, with an outsider's view — it could save you this cost for the 10 coming years!
Do you also have expenses you need help with? Contact me !