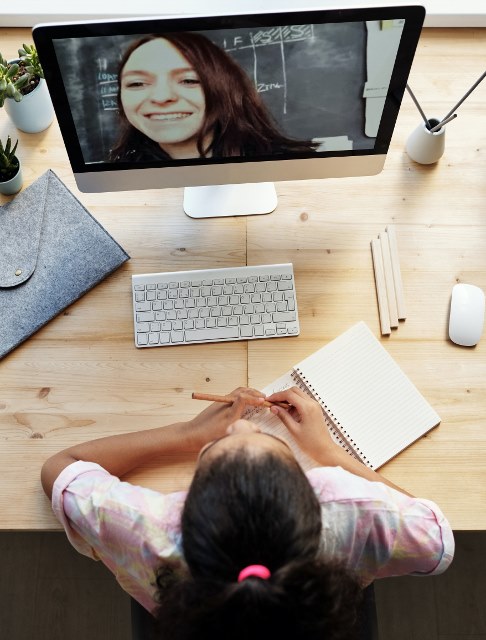 As your family is going through confinement, you might be looking for new activities to do with, or without your children.
Here are a list! Click on the links!
Go to this super site with quality audio books for children from 0 to 12 years old. You can choose books about pairates, magic, history, handling money, any subject, really. And you children don't have to look at the screen if it's an audio book! Free for 30 days, or if you create a teacher's account with a school email. getepic.com
Sing along with your little ones to Dave and Ava or Super Simple Songs.
Do yoga with plenty of different themes (Easter, Pokemon, etc) your children will love with Cosmic kids!
Odd Squad is great for kids from 6 to preteens.
Here are two French sites jeux.fr and jeuxjeuxjeux.fr to play alone, or with a friend or family member anywhere in the world. They have games like chess, noughts and crosses, 4 in a row, and more elaborate ones your child can play alone, or with a friend or family member from anywhere in the world using teamwiewer (the adult on the other side will take control of your screen so he/she deals with the technical/ game details, while you can be doing something else in another room, and leave your child "with" that person).
Learning for teenagers and young adults
Tell your older children about bbc.co.uk/education, it was made by British students, on all subjects! Learningenglish.voanews.com is also a must go to!
Finally if they want to improve their language skills in other languages, this is an interesting site: duolingo.com
and here's the best free app for translating written or oral messages in any language! Conversation Traduction
I hope all this helps, if you have more ressources, please add them in the comments section!
And if you are looking for advice on how to work from home with kids during confinement, read this!