Do you feel overwhelmed by your unorganised home (kitchen, closets, kids' room, cellar) or office ? Do you want to be more efficient and relaxed?
I will fit your needs to help you declutter, better manage what you have, and optimise your space. Together, we will find long lasting solutions !
Call 06 62 33 65 05.
66€ per hour,  33 € per hour after 50 % tax deduction
Laetitia Ronsin, home organiser, services à la personne
Paris, and around Paris (no transport costs )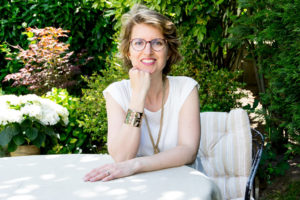 Laetitia Ronsin