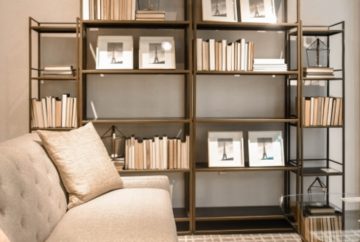 Have a hard time decluttering unopened mail, clothes and long-forgotten toys?
Here are reasons decluttering is good for you:
1.  You will be more efficient.
Effeciency comes with not having to try too hard to getting things done. Let's take an example: keeping up with healthy habits. Decluttering your kitchen will often help you to make for enough counter space and well organised cooking wear which will help you prepare meals and eat at home, rather than choosing a processed meal.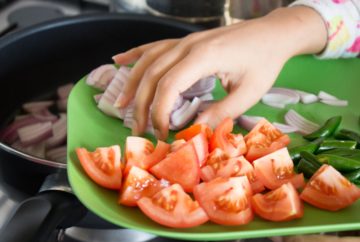 2. You will live in a healthier environment.
How can a cluttered surface possibly be wiped clean? In a decluttered home it is easier to remove dust and toxins from the air– which can improve allergy symptoms. It will also prevent you from twisting your ankle rolling on a screwdriver you left behind.
3. It will boost your confidence.
Dr. Robert London, a psychiatrist based in New York City, says decluttering may also help you feel better about yourself because it's something of an accomplishment.
4. You will unwind and sleep more easily.
A Princeton University Neuroscience Institute study showed that people with a cluttered home felt increased exhaustion as a result of expanding mental energy on stress that's caused by their messy environment. When you want to relax or sleep, clear your bedroom of projects you need getting done ( laundry that needs sorting, or a document you have to bring back to work tomorrow).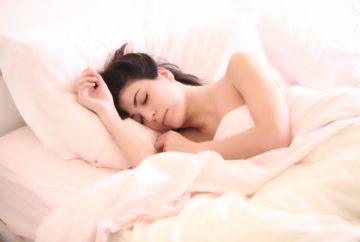 5. It will save you time.
Because you now have less things, and a place for each object in your home, you won't repeatedly loose 5 minutes looking for your tax document, your child's medical certificate, your keys, your wallet, your phone (you name it!), and you will be on time more often (your family will thank you for that!). You can then have time and space available for the things you like doing (like listening to a good oldy on the long forgotten disc player).
6. It will save you money.
Too much unopened mail might mean a lost or unpaid bill, which can cost you a lot in the end. And having too much stuff might lead you to buy duplicates, some unusible because past their due date, which adds to the clutter.
7. It will help your social life.
Are you reluctant to let the delivery man get a peep into your home, and don't dare invite friends and familly over because of the stuff piled up everywhere? Sort and let go, so you can let people back into your life!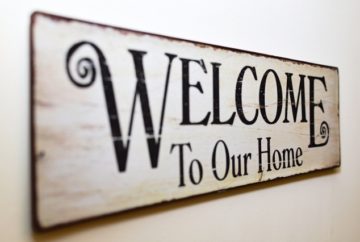 Going through your things a little bit at a time, and only keeping what you use and/ or love is well worth it! Write a list of a few things you would like getting done at home. And start with baby steps; every day or every other day tackle a 5 to 15 minute task, like a drawer, checking your first aid kit, or decluttering kitchen counters.
A little bit at a time brings results for joy every day! 😉
Click here if you need help!