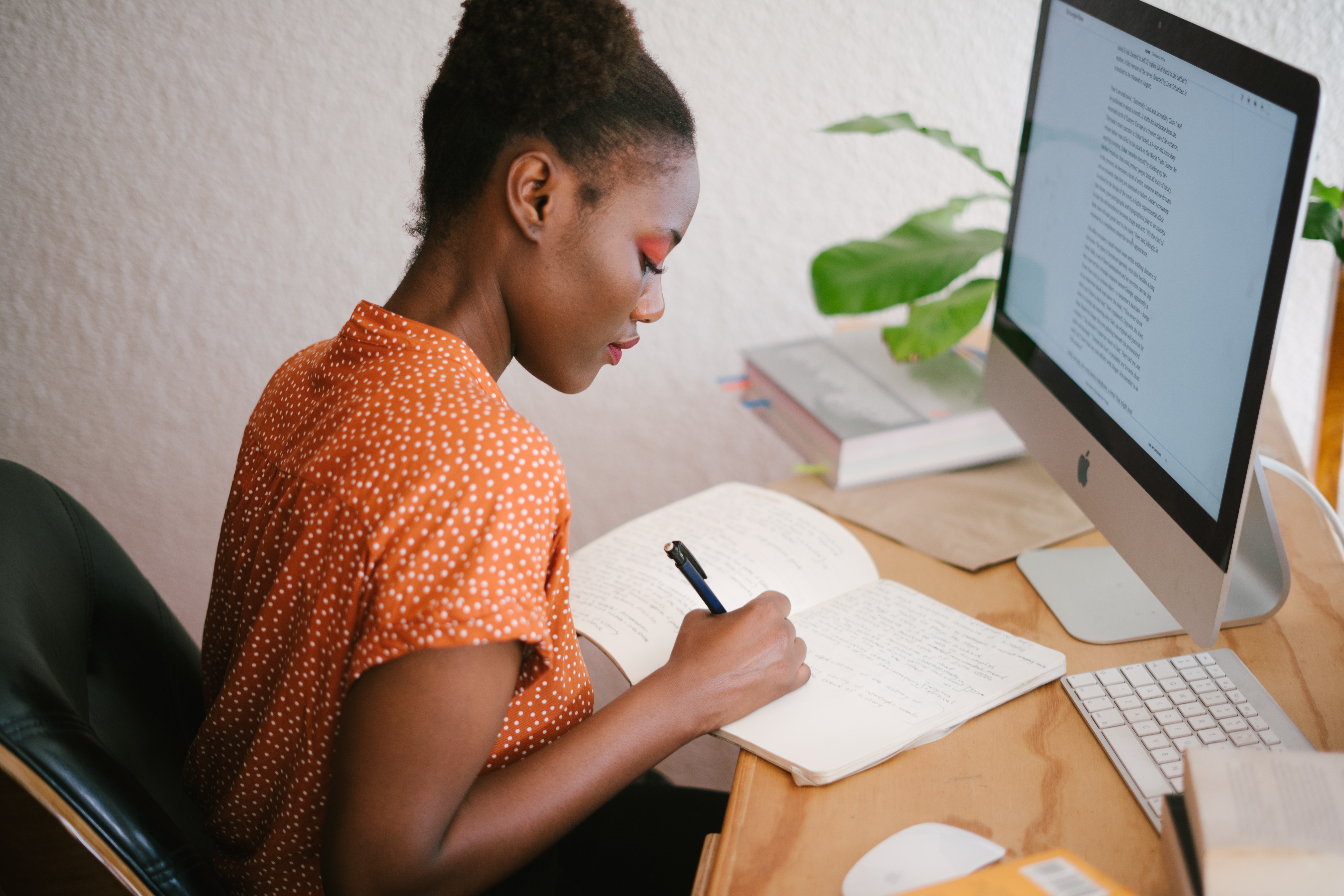 Filing paperwork is one of the most boring and often stressful home organizing tasks. No wonder we put it off and see growing heaps of paper mixed with trash. The day we need a specific document among the mess, and it's the worst feeling! Like trying to find a needle in a haystack.
Let's give a present to our future self and start sorting our paperwork now!
Take a paper bin.
Make a pile of your papers and go sit next to your filing cabinet. If you don't have a filing system yet, read on!
Start at the top, go through each paper.
Purge the easy stuff like junk mail, old magazines, out-dated documents you don't need to keep (if you don't know what paperwork you can trash or should keep in France, read this).
File directly in the appropriate folder, (or if you know many more papers e.g. bank slips, are coming make a specific pile for your bank slips you will later put in the bank folder in one go).
Sort your remaining piles. Whether you already have a filing system yet or not, you will notice the following are categories you can file in. Add as many folders as needed:
income
medical
home
car
things I want to read later (you can put this on your nightstand or another place you like reading in).
7. Clearly label ,you want to be able to find what you're looking for immediately.
8. Shred sensitive information you need to get rid of.
9. For important and irreplaceable paperwork like birth and marraiage certificates, it might be worthwhile to buy a safe-deposit box for 25€.
After organizing your home office, you will see your stress go down, and your effeciency go up!